Save money on dining, movies, attractions, travel and more!
Buy the Entertainment™ Membership and get discounts to hundreds of restaurants, casual dining, movies, flights, accommodation, experiences, and shopping. Enjoy up to 50% off and 2-for-1 offers!

Use just a few of these offers, and you'll cover the cost of your Membership right away. The NDP team have been members for years, and we love it!
You have two options:
Entertainment™ Book Membership - Traditional hard copy containing a Gold Card and Vouchers; or
Mother's Day Contest - Win a $50 Voucher for New Shanghai!
Do you want to enjoy some modern, authentic Chinese cuisine?
Buy mum an Entertainment Book or Digital Membership from NDP by 11:59 pm AEST Sunday, 20 May 2018, and get a chance to win a $50 voucher for your local New Shanghai restaurant!
You get one entry into the draw per book or digital membership. Buy now!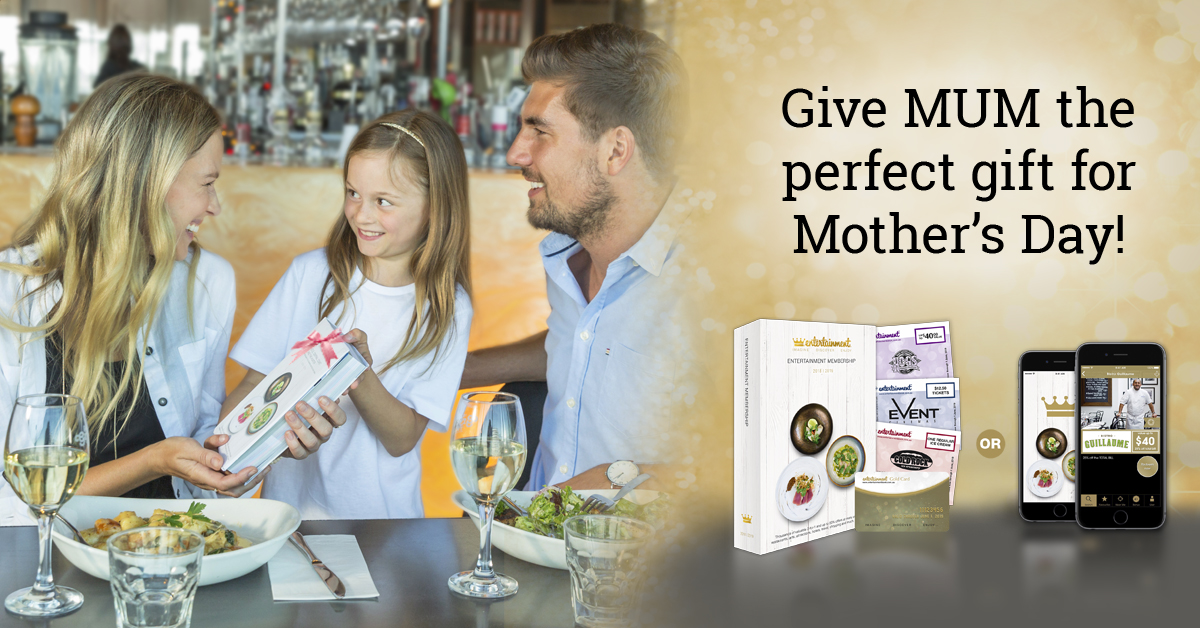 Check out the 16 available editions based on your location:
Memberships expire on 1st June 2019. We are only selling this Entertainment membership for a limited time. What are you waiting for?