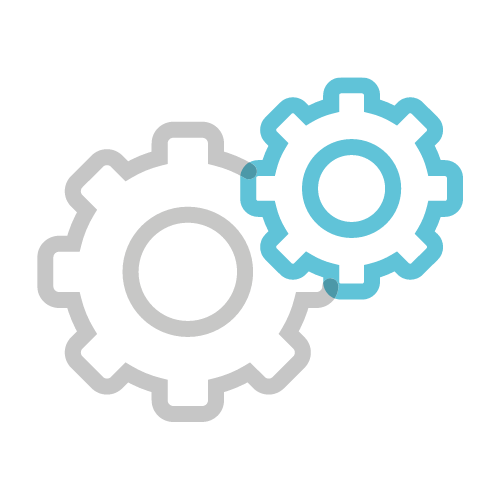 "Research has shown that small business owners have an increased risk of mental ill-health due to the unique range of stressors they face; such as long working hours, feeling obliged to work when sick, multiple responsibilities, and financial stress."
The decision to start a small business to deliver disability services is an important one. The benefits are considerable but so are the challenges. The new Ahead for Business digital hub is part of a national strategy designed to support small business owners in every setting.
This project recognises that small business owners need support to help them do the great things they do. This collection of resources includes tips and guidance, online networking tools, and case studies. It will also help you check-in with your mental health.
The hub includes the following:
Interactive toolkits: these toolkits provide practical guidance on supporting small business owners and how small business owners can make the most of their existing networks.
Adverse events spotlight: A centralised hub of support, information, and resources for small business owners to assist in navigating adverse events like COVID-19, drought, and bushfires.
Voices and stories from small business owners: A blog space featuring the voices and stories from small business owners across multiple settings and industries.
Personalised dashboard: A secure, private portal where small business owners can save resources, results, and information and track their progress over time.
Connect and chat online: Access an anonymous, peer-focused online forum featuring topics and issues that matter to small business owners.
Directory of support: A section that connects to service providers and organisations who provide mental health, business, and industry support for small business owners.
Identify your stressors: Access a range of digital tools and plans to identify personal stress points and understand current mental health and wellbeing status, including personalised resources.
Tailored multimedia resources: A series of podcasts, videos, and case studies designed to empower small business owners, and those who support them, to take action on their mental health and wellbeing.
Learn more about the services available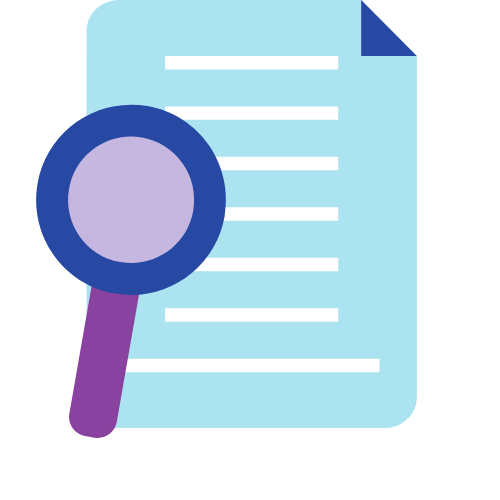 Articles
Ahead for Business hosts a range of great resources including information on R U OK day, how to help small business owners, and much more.
Check-in with yourself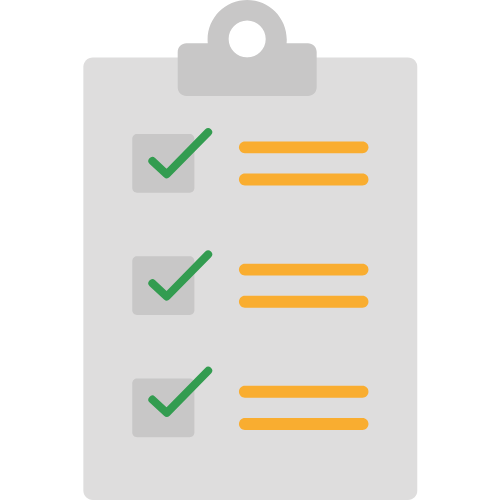 Check-up
Mental Health Check-up: this free online check-up uses standardised screening tools for depression, anxiety, stress, and alcohol consumption.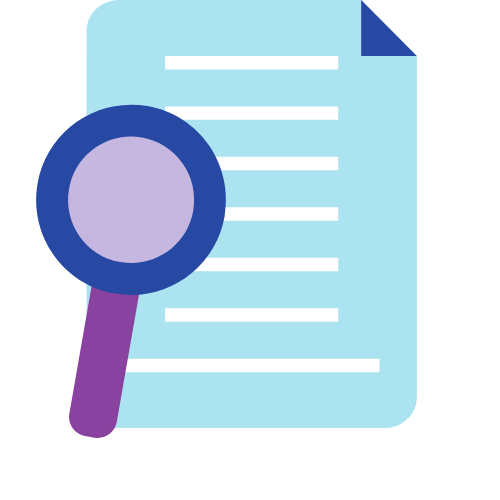 Screening
Business Stressor Screen: this free online screening consists of a 2-minute survey to gauge how you are managing the typical stressors faces by business owners.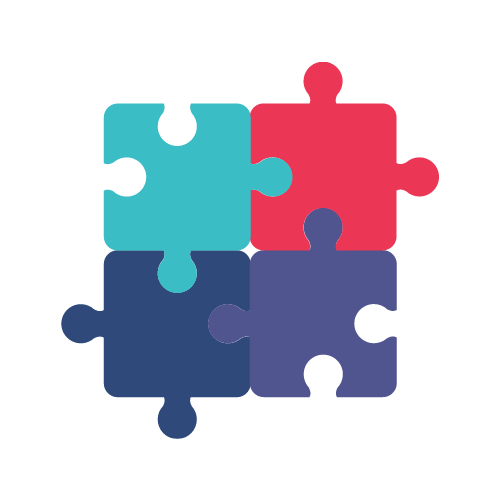 Plan
Wellbeing Plan: a wellbeing plan can be used to identify possible stressors and implement personal and at work practices that support you in your business journey.
Useful contacts and further information