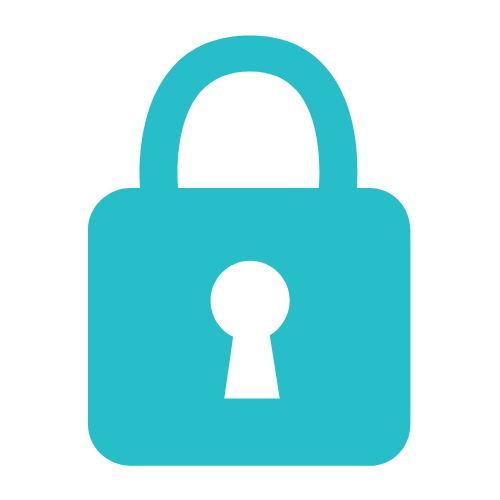 We live in a digital world. Our work lives, personal lives, and finances have all begun gravitating towards the world of the internet, mobile computing, and electronic media. Now more than ever businesses need a cybersecurity strategy to protect their own data, that of their clients, and their personal information from growing threats.
This section takes you on a three-step journey supported by resources to:
understand what cybersecurity is and why it's important,
see how cybersecurity can be used by your disability business and access supports to learn how to begin implementing cybersecurity, and
connect with expert services that are ready to help you make cybersecurity happen for your organisation, including special arrangements for the disability sector.
*This website is not endorsed by, directly affiliated with, maintained, authorised, or sponsored by any of the resources provided.
What is cybersecurity?
Cybersecurity is the practice of defending computers, servers, mobile devices, electronic systems, networks, and data from malicious attacks. It's also known as information technology security or electronic information security. Sufficiently protecting your business's sensitive data and important information is vital in the digital age we live in.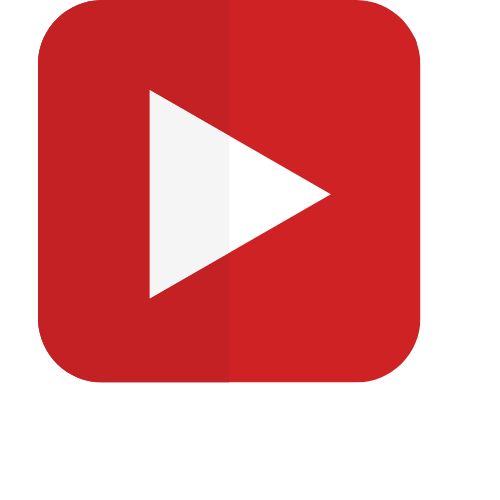 Webinar

Introduction to cybersecurity: this free cybersecurity video for beginners will cover all the basics of why we need cybersecurity and how it works.

Watch video.
How will cybersecurity help my business?
The following resources will show you why cybersecurity is important and how you can implement it to improve your business's information security.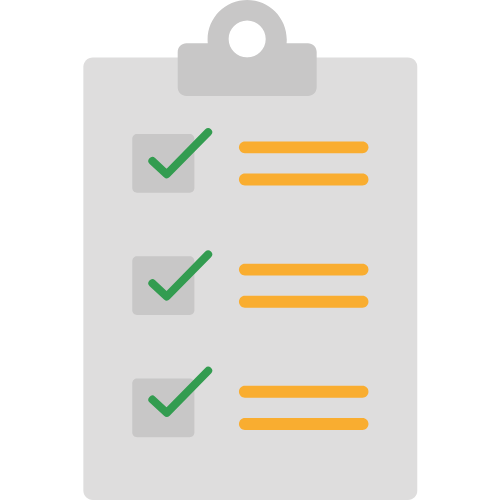 Factsheet

Step by step guide: this factsheet will walk you through the process of performing a cybersecurity risk assessment.

Read more.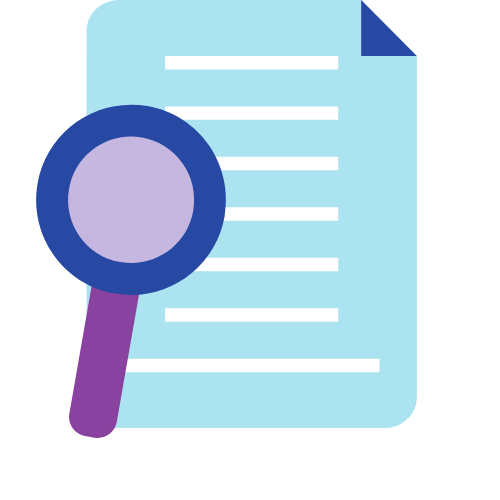 Article

Types of cyber threats: this article will explain more about what cybersecurity is and how it defends your business from a number of different threats.

Read more.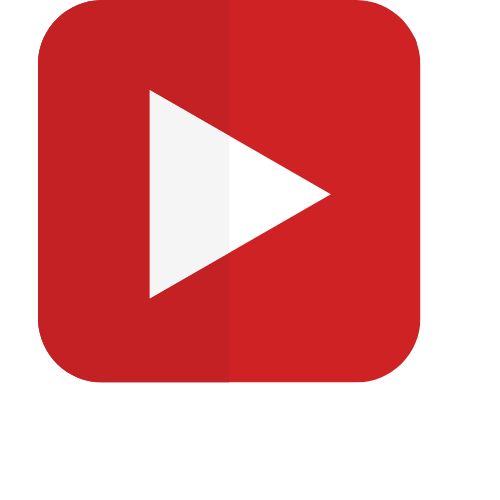 Webinars
The Stages and Barriers of Digital Transformations: This session will focus on the stages of digital transformation and the important role that leadership plays in its success, you will also explore digital and social touchpoints. Watch Video.
Cyber Security: this free webinar focusses on cybersecurity and its integral impact on successful digital transformations. Watch video.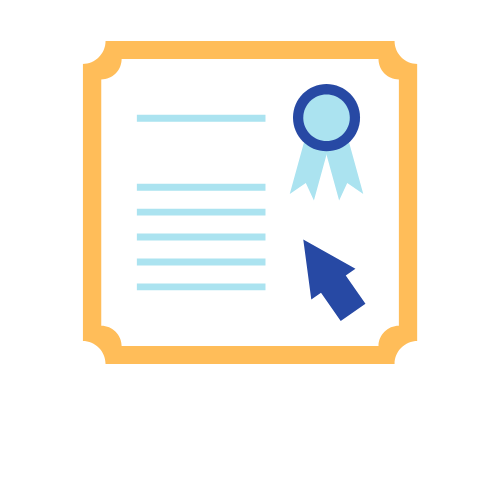 Online Course
Cyber Security: this free online course will help you to understand different types of malware and develop effective prevention methods. Plus you'll receive a certificate of completion.
How can I implement cybersecurity?
If you would like support and advice on implementing cybersecurity for your business, the resources below will help you to connect with cybersecurity expert services recognised for their knowledge of the needs of disability services.
Australian Capital Territory:
New South Wales:
Northern Territory:
Queensland:
South Australia:
Tasmania:
Victoria:
Western Australia:
Safety First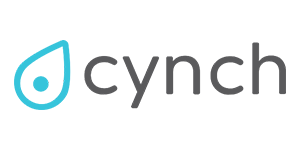 Free - Cybersecurity is complex but critical to get right. Help is at hand, check this overview on how to keep Cyber-fit and access free and discounted member services here.