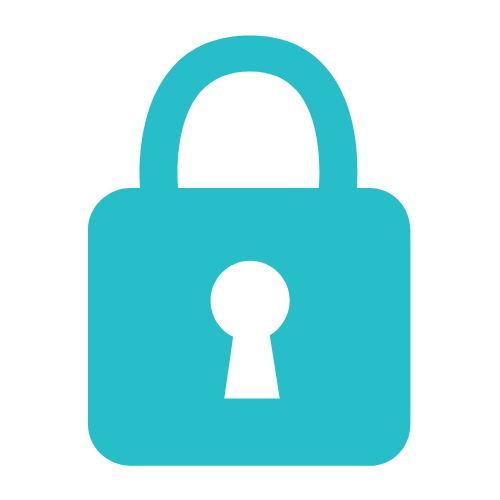 We live in a digital world. Our work lives, personal lives, and finances have all begun gravitating towards the world of the internet, mobile computing, and electronic media. Now more than ever businesses need a cybersecurity strategy to protect their own data, that of their clients, and their personal information from growing threats.
This section takes you on a three-step journey supported by resources to:
understand what cybersecurity is and why it's important,
see how cybersecurity can be used by your disability business and access supports to learn how to begin implementing cybersecurity, and
connect with expert services that are ready to help you make cybersecurity happen for your organisation, including special arrangements for the disability sector.
*This website is not endorsed by, directly affiliated with, maintained, authorised, or sponsored by any of the resources provided.
Launch of the ACSC's "Act Now and Stay Secure" Campaign
On 3 December 2020, the Minister for Defence, Senator the Hon Linda Reynolds CSC, launched the ACSCs "Act Now and Stay Secure" campaign, which is a rolling campaign of events and advice to all Australians to "Act Now and Stay Secure" which will initially run on social media and digital platforms.
The first focus of the "Act Now and Stay Secure" cyber security campaign was Ransomware. Ransomware attacks can cause serious financial and reputational damage to Australian businesses and organisations – cyber criminals are relentless in their efforts to steal money and data from Australians.
As part of this campaign, the ACSC released a new landing page where Australians, and businesses of all sizes can access information on ransomware.
This landing page also included the publication of two new documents, designed to support organisations to prepare for, and respond to, a ransomware incident. These publications are available at:
Online Shopping Campaign
On 21 December 2020, the Minister for Defence, Senator the Hon Linda Reynolds CSC, launched the ACSCs Online Shopping Campaign, designed to remind Australians of the risk to cybercrime when shopping online, as the second theme of the ACSC's "Act Now and Stay Secure" cyber security campaign.

The Australian Cyber Security Centre (ACSC) has published updated information and advice on ways to stay secure while shopping online, available at cyber.gov.au/online-shopping.

It comes as around $150,000 in losses to shopping and investment scams are reported to the ACSC per day, with each cybercrime reported costing the victim over $5,000 on average
Australians are also encouraged to follow ACSC on social media for the latest information
Recently released ACSC publications:
As part of the ACSC's whole-of-economy remit, the ACSC has continued to developed and enhance the cyber security advice we provide to Australia, particularly Australian small and medium-sized businesses. Below is a short summary of relevant publications that have been produced to support small and medium-sized businesses to enhance their cyber security:
Expansion of the ACSC Partnership Program
The ACSC Partnership Program enables a wide range of organisations to engage with the ACSC and fellow partners, drawing on collective understanding, experience, skills and capability to lift cyber resilience across the Australian economy.

Following an extensive revitalisation of the ACSC Partnership Program, there are now greater opportunities for Australian businesses (regardless of size) to engage with the ACSC to receive cyber security advice. Becoming a member of the ACSC Partnership Program is free.

Following the expansion, the ACSC now has three streams of ACSC partners:
Network Partners – for organisations with responsibility for networks, experts in cyber security such as academics and not-for-profit institutions.
Business partners – for businesses, large or small, that would like to be kept up to-date with relevant cyber security information for their businesses
Home partners – for individuals and families that would like to be kept up to-date with relevant information
The ACSC Partnership Program is delivered through the ACSC's network of Joint Cyber Security Centres (JCSCs), located in Sydney, Melbourne, Brisbane, Adelaide and Perth.

For more information on the ACSC Partnership Program, or to become a partner (did I mention it is free!) visit the ACSC Partner Hub
Cyber Security Research Report
Earlier this year, the ACSC commissioned exploratory research to better understand audience awareness of cyber security threats and practices.
The objective of the market research was to measure levels of community awareness, understanding and behaviours in relation to the current cyber security threats in Australia, and to inform the development of cyber security communications to the Australian public to improve national cyber resilience.
Key findings include:
There is an unmet demand for more, readily accessible information about cyber security, with one in every two Australians wanting to hear more.
The preferred source of cyber security information for Australians is through government websites, with a single dedicated government website the leading preference for two in five (38%) of Australians.
ACSC has the highest top of mind association for cyber security information, reporting and assistance but has low brand awareness, proving the need to increase the profile of the brand.
The market research informed the development of the ACSC's new national cyber security campaign which encourages all Australians to act now and stay secure.
On 15 December 2020, the ACSC published the ASD Cyber Security Research Report. The findings of the report may prove useful for your own cyber security activities as you engage with your stakeholders.
The ASD Cyber Security Research Report is available at: https://www.cyber.gov.au/acsc/view-all-content/publications/cyber-security-research-report
What is cybersecurity?
Cybersecurity is the practice of defending computers, servers, mobile devices, electronic systems, networks, and data from malicious attacks. It's also known as information technology security or electronic information security. Sufficiently protecting your business's sensitive data and important information is vital in the digital age we live in.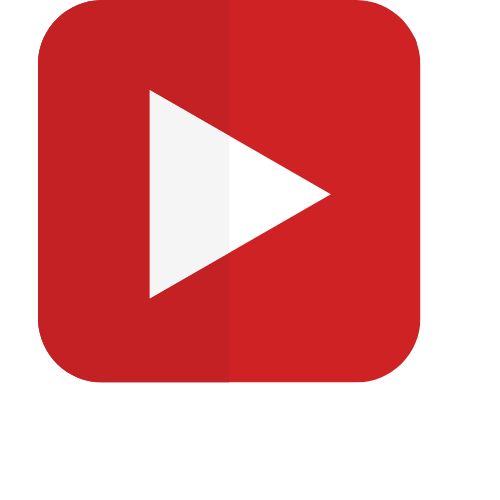 Webinar

Introduction to cybersecurity: this free cybersecurity video for beginners will cover all the basics of why we need cybersecurity and how it works.

Watch video.
How will cybersecurity help my business?
The following resources will show you why cybersecurity is important and how you can implement it to improve your business's information security.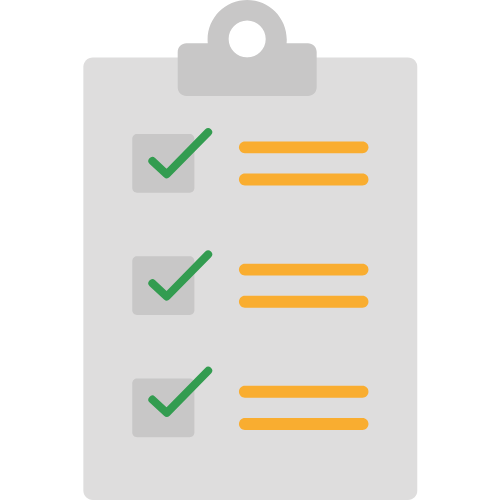 Factsheet

Step by step guide: this factsheet will walk you through the process of performing a cybersecurity risk assessment.

Read more.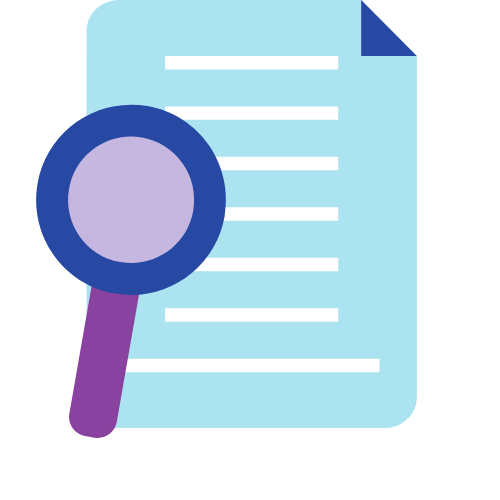 Article

Types of cyber threats: this article will explain more about what cybersecurity is and how it defends your business from a number of different threats.

Read more.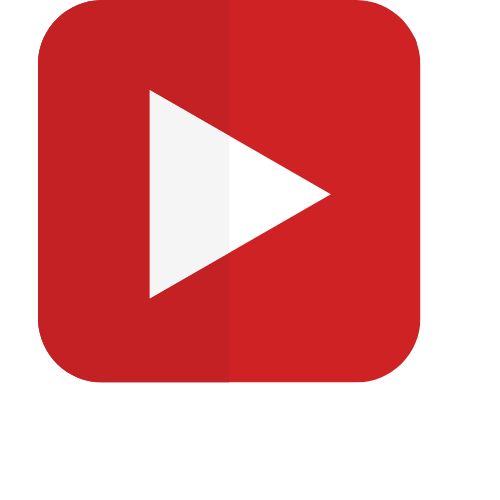 Webinars
The Stages and Barriers of Digital Transformations: This session will focus on the stages of digital transformation and the important role that leadership plays in its success, you will also explore digital and social touchpoints. Watch Video.
Cyber Security: this free webinar focusses on cybersecurity and its integral impact on successful digital transformations. Watch video.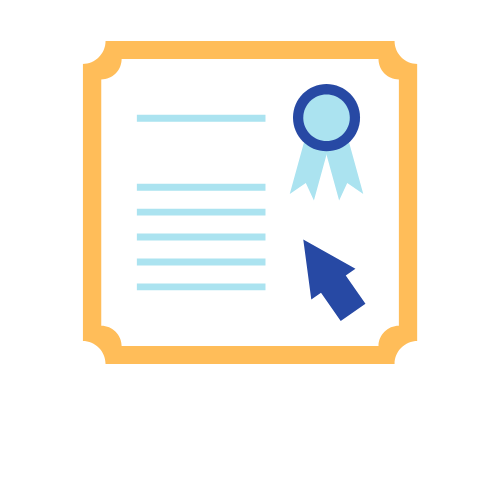 Online Course
Cyber Security: this free online course will help you to understand different types of malware and develop effective prevention methods. Plus you'll receive a certificate of completion.
How can I implement cybersecurity?
If you would like support and advice on implementing cybersecurity for your business, the resources below will help you to connect with cybersecurity expert services recognised for their knowledge of the needs of disability services.
Australian Capital Territory:
New South Wales:
Northern Territory:
Queensland:
South Australia:
Tasmania:
Victoria:
Western Australia:
Safety First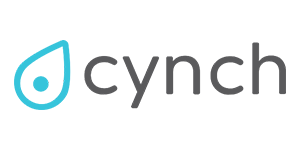 Free - Cybersecurity is complex but critical to get right. Help is at hand, check this overview on how to keep Cyber-fit and access free and discounted member services here.