Online Learning - Google Digital Garage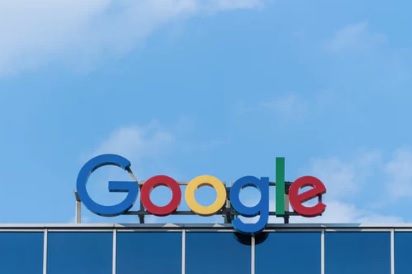 Kickstart your career with an impressive digital certification. These free online courses will guide you through everything from search engines, to social media and beyond. Provider: Google.
Live Webinar: How social media fits in to digital marketing
Watch this recorded webinar and learn how can you use social media to enhance your digital marketing strategy?
Join NDS for a webinar that explores the advantages of using social media, the different types of platforms, resources required, measurement and integration into your digital marketing strategy.
Live Webinar: Digital Marketing and SEO