Digital technology is a powerful driving force, revolutionising business, lowering costs, and extending reach. Undergoing digital transformation can be a struggle, especially for small businesses that are already time and resource-poor. By necessity, small business owners have to juggle working both inand on the business which requires a huge range of skills.
The key to small business is a healthy and happy owner. You'll find resources to help your work in the business in the Ahead for Business hub below; addressing stress management, business stressor screening, and developing a wellbeing plan.
As well as this, the Small Business Digital Champions Project helps you work on your business in order to be more effective, competitive, and ultimately, more profitable. Below you'll find information, practical advice, and guidance for you and your business on how to successfully adopt digital technologies (across a range of topics) when working in the disability sector.
Enter our Digital Transformation Competition
Tell us your digital story - inspire others - be rewarded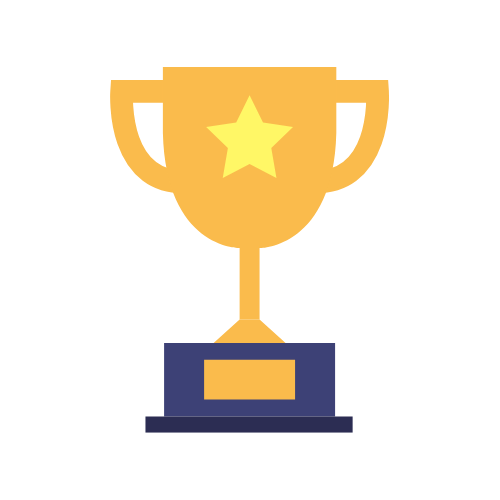 "Necessity is the mother of invention" (Plato). The challenges of COVID-19 have made it necessary for all of us to embrace technology in new and inventive ways. Disability service providers have led and established new and clever ways to deliver services safely by:
connecting with staff virtually,
delivering services for clients through a mix of virtual and face-to-face formats,
conducting training and online learning, and
sharing documents and resources.
Find out more about the competition below, read the full terms and conditions, or enter now.
It's time to share - enter now
We are looking for small or large disability organisations to share their journey and success in the digital space. Each video submitted will be in the running to be featured on the Digital Champions Website. Successful videos will be entered into the prize draw to win a $500 voucher for JB Hi-Fi.

Entries will close at 5 pm AEDT 15 November, so what are you waiting for, share your journey with the world now.

To enter, fill out the online form below. As part of your entry, you'll be asked to upload a two to five-minute video explaining your digital transformation journey.
Video talking points:
What was the problem?
What technical solution was embraced?
What was the result?
What improvements did this make?
A committee will judge qualifying entries and notify the winner by phone and e-mail on 20 November. The prize will be delivered electronically within four weeks, read the full terms and conditions here.
To see examples check out the case studies below.
Case Studies
This collection of case studies from both within the disability sector and other sectors will inspire you to undergo your own digital transformation and future-proof your business.
Topics
Below is a list of digital topics; each one has been broken down to help you understand what it means, how it can help your business, and provide you with the resources and connections to experts to help you implement it in your business.
Read Previous E-newsletters
Missed out on our e-newsletters? Catch up on everything digital here.