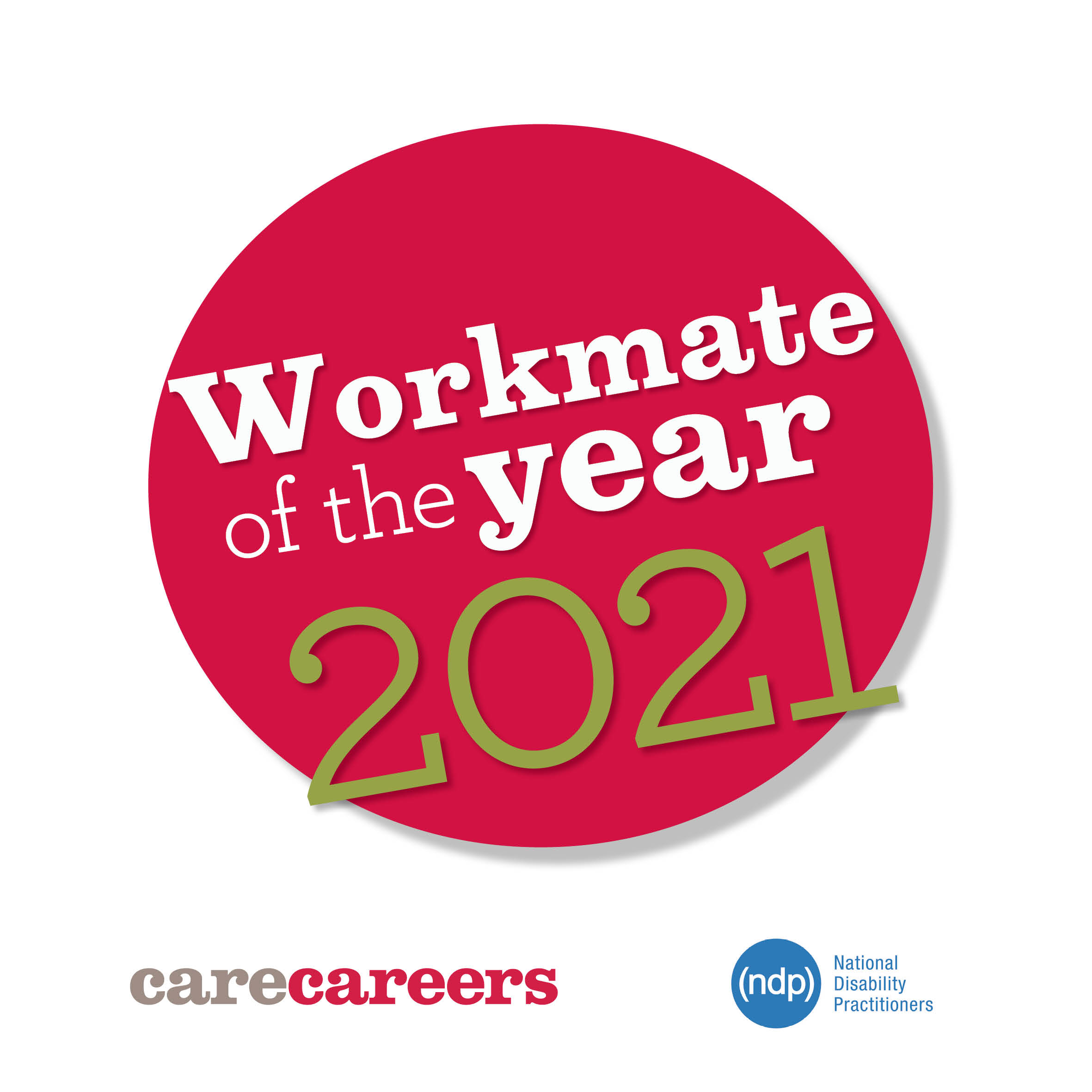 The Workmate of the Year award is to recognise and celebrate some of the amazing and hard-working people who work in disability services.

They may be full-time, part-time, casual or contractor. From frontline support to allied health and management or co-ordination, all roles are eligible to be entered.


Who Is The Workmate Of The Year?
The workmate of the year is:
Someone who delivers outstanding support
Someone who goes the extra mile
Someone who is a pleasure to work alongside, and
Someone who makes the workplace better.
Do you have someone in mind?

Nominate your Workmate of the Year before 23 July 2021. You will both go in the running to win iPads. Get their permission first, and take a photo of them at work.
Terms and conditions apply.


The winner and the person who nominated them will receive an iPad 128 GB. Proudly supported by carecareers, National Disability Practitioners (NDP), and HESTA.