Supports Available During The Disability Royal Commission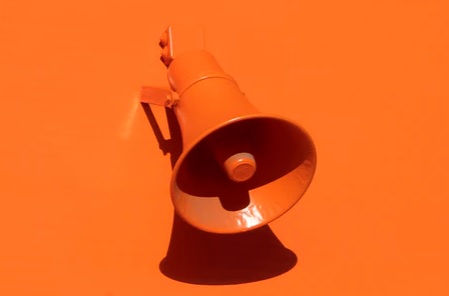 The process of Royal Commissions can be highly emotional and challenging for people involved. Free counselling and referral supports are now available for all people who might be affected by the Disability Royal Commission. Services are provided by the Australian Government.
These free services can be accessed by participants as well as their families or carers. Whether you require emotional support through the process or you want to share your experiences – counselling services are available from the Blue Knot Foundation. Contact them on 1800 421 468 (Mon-Fri 9am-6pm AEDT, Sat to Sun 9am-5pm AEDT)
In order to find out more information regarding the Disability Royal Commission into Violence, Abuse, Neglect and Exploitation of People with Disability – call 1800 517 199 or visit https://disability.royalcommission.gov.au/Pages/default.aspx
A number of other services are also accessible including advocacy, legal and financial support.
For more information, visit the Australian Government Department of Social Services website