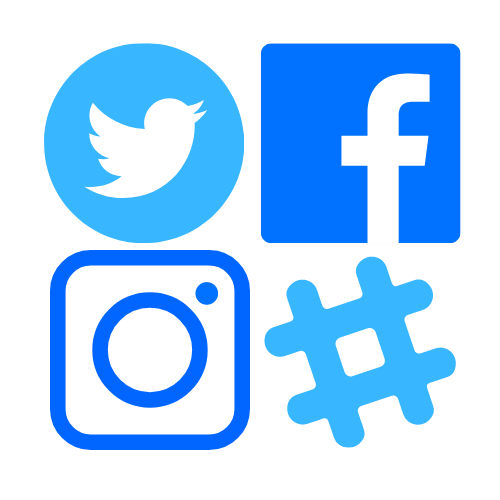 Social media is a computer-based technology that facilitates the sharing of ideas, thoughts, and information through the building of virtual networks and communities.
By design, social media is internet-based and gives users quick electronic communication of content. This section takes you on a three-step journey supported by resources to:
understand what social media is and why it's important,
see how it could be used by your disability business and access supports to learn how you can begin to use social media, and
connect with expert services that are ready to help you use social media within the context of your disability service, this includes special arrangements for the disability sector.
*This website is not endorsed by, directly affiliated with, maintained, authorised, or sponsored by any of the resources provided.
What is social media?
Social media is an essential piece of your business marketing strategy. Social platforms help you connect with your customers, increase awareness about your brand, and boost your leads and sales. With more than three billion people around the world using social media every month, it's no passing trend.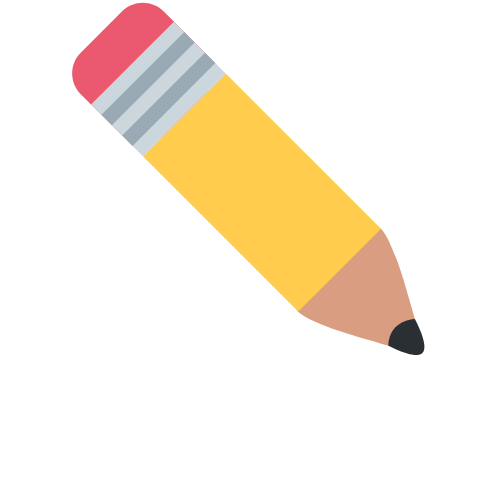 Top Tips
Top 3 tips from digital mentor Jason Robinson
How will social media help my business?
The following resources will show you why social media is important and how you can implement it to improve your business.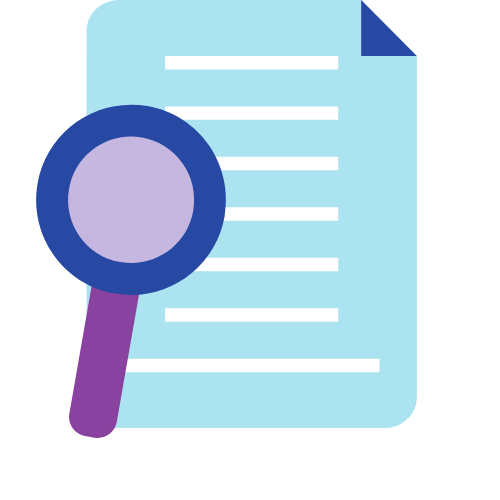 Article
10 ways small businesses can improve their social media presence: this article will show you the benefits of social media for your business as well as helping you to effectively begin using social media in 10 easy steps.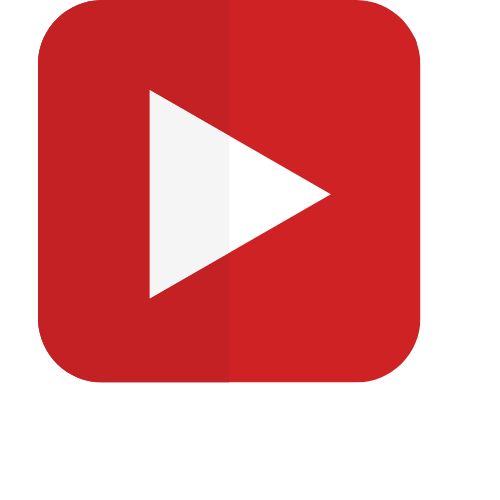 Webinars
Create an effective social media strategy for your business: this free webinar will show you how to analyse your purpose and build a social media strategy. Watch video.
How social media fits into digital marketing: this free webinar shows you how to use social media to enhance your digital marketing strategy. Watch video.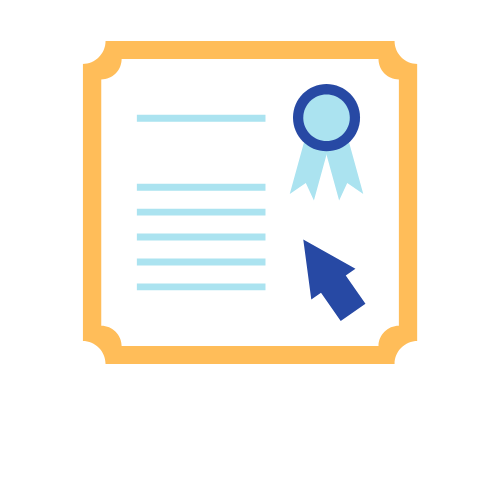 Online Courses
Social Media in the Workplace: this free online course shows you different ways to use social media and how to build a social media policy. Start learning.
Reputation Management in a Digital World: in this free online course you'll make key decisions for a fictional organisation, affecting its online reputation. Start learning.
How can I implement social media?
If you would like support and advice on implementing social media for your business, the resources below will help you to connect with social media expert services recognised for their knowledge of the needs of disability services.
Australian Capital Territory::
New South Wales:
Northern Territory:
Queensland:
South Australia:
Tasmania:
Victoria:
Western Australia: