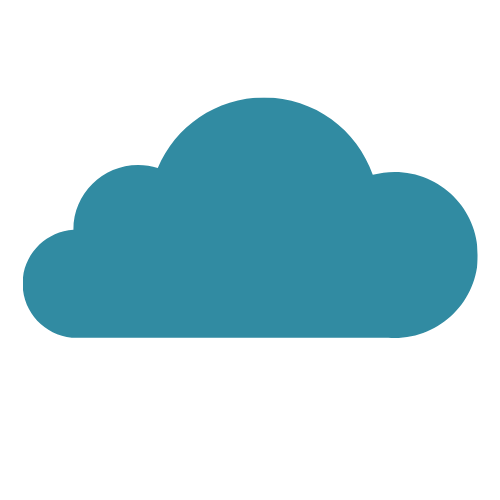 Cloud computing means storing and accessing data and programs over the internet instead of your computer's hard drive.
Cloud computing reduces or eliminates the need for businesses to purchase equipment and presents a significant saving on hardware, facilities, utilities, and other expenses required from traditional computing.

This section takes you on a three-step journey supported by resources to:
understand what Cloud Technology is and why it's important,
see how Cloud Technology could be used by your disability business and access supports to learn how you can begin to implement Cloud Technology, and
connect with expert services that are ready to help you make Cloud Technology happen for your organisation in full, this includes special arrangements for the disability sector.
*This website is not endorsed by, directly affiliated with, maintained, authorised, or sponsored by any of the resources provided.
What is cloud technology?
Cloud computing or on-demand computing as it is sometimes called refers to a system of using computer services over the internet. Cloud-based services can be accessed from anywhere on any device, which makes management and administration of your business easier and more agile.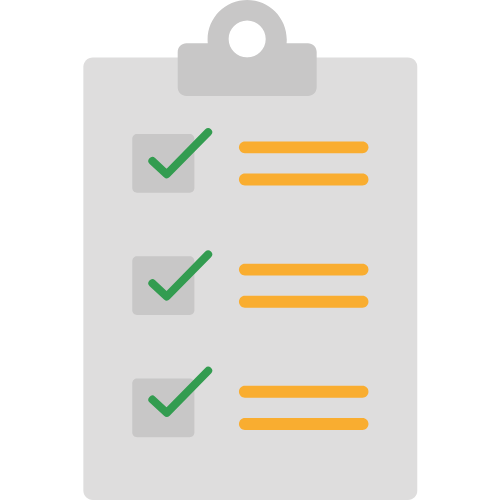 Factsheet
What is cloud technology and how does it work?: this factsheet will explain what is meant by 'the cloud' and the benefits that cloud technology can bring to your small business.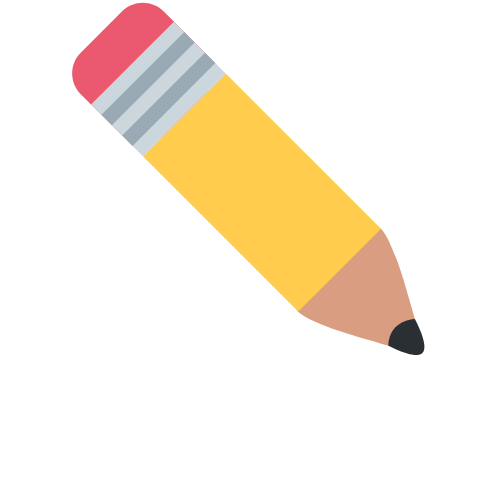 Top Tips
Top 3 tips for service-based businesses
Top 3 tips for starting a small business
Top 3 tips for integrating systems
Top 4 tips for running an efficient business
Cloud Storage and CRM webinar (NEXIA for NDP 2021)
How will cloud technology help my business?
The following resources will show you why cloud technology is important and how you can implement it to improve your business.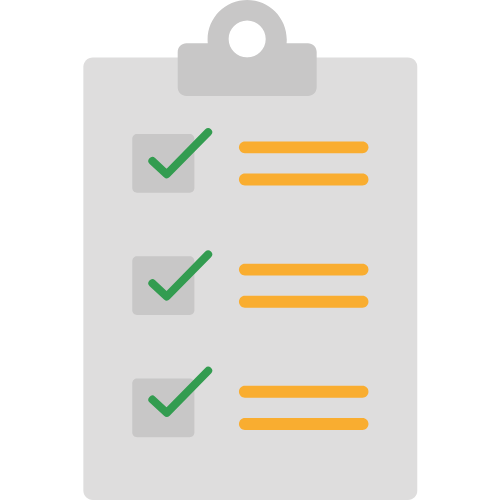 Factsheet
Moving your small business to the cloud: this factsheet, provided by the Tasmanian government, will show you how you can move your small business to a cloud-based system.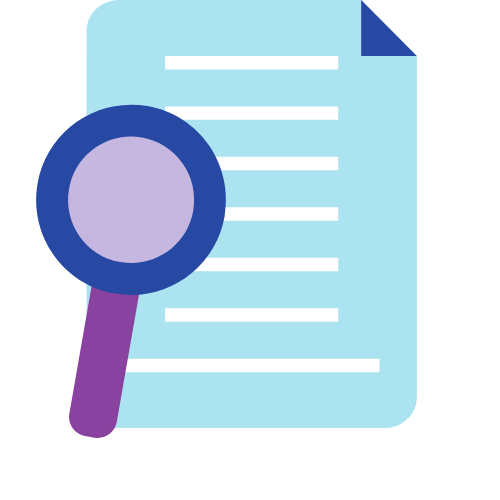 Article
Why cloud computing is ideal for small businesses: this article will show you what cloud applications are available for small businesses and how they can save you money.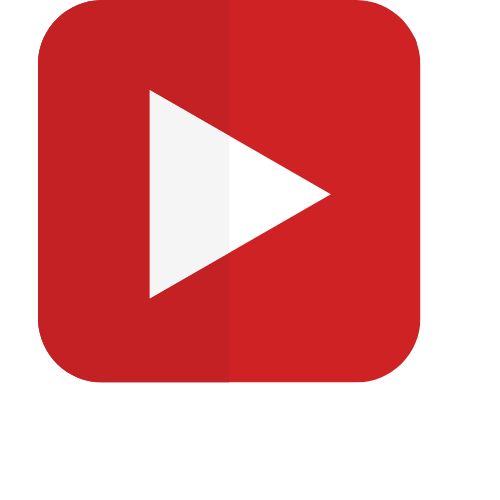 Webinars
Cloud computing in 2020: this free webinar will show you the latest cloud software available. Watch video.
Understanding Digital Transformation: this free webinar will show you the risks and objectives for a successful digital transformation. Watch video.
How can I implement cloud technology?
If you would like support and advice on implementing cloud technology for your business, the resources below will help you to connect with cloud technology expert services recognised for their knowledge of the needs of disability services.
Australia Capital Territory :
Northern Territory:
Queensland:
South Australia:
Tasmania:
Victoria:
Western Australia: