Digital technology is a powerful driving force, revolutionising business, lowering costs, and extending reach. Undergoing digital transformation can be a struggle, especially for small businesses that are already time and resource-poor. By necessity, small business owners have to juggle working both in and on the business which requires a huge range of skills.

The key to small business is a healthy and happy owner. You'll find resources to help your work in the business in the Ahead for Business hub below; addressing stress management, business stressor screening, and developing a wellbeing plan.

As well as this, the Small Business Digital Champions Project helps you work on your business in order to be more effective, competitive, and ultimately, more profitable. Below you'll find information, practical advice, and guidance for you and your business on how to successfully adopt digital technologies (across a range of topics) when working in the disability sector.
About the Small Business Digital Champions Project
In 2019 the Department of Jobs and Small Business appointed NDS as one of 15 Australian Industry Associations as part of the Small Business Digital Champions Project. Our role is to establish a trusted digital advisory service to our members and to promote the benefits of 'going digital'.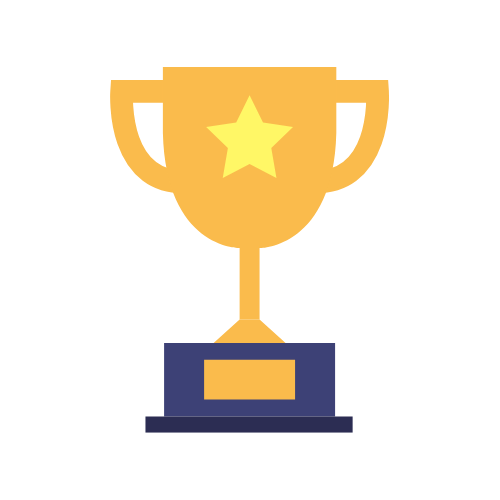 Enter our Digital Champions Competition
Lockdowns. Curfews. Restrictions on face-to-face activities. What a year!
As a disability service provider in your own business, how has technology helped your business during COVID?
We are looking for your digital success story.
Did you:
Get a website?
Start using Social Media?
Automate a system or process?
Start using Zoom/Skype/Messenger Video/etc for client meetings?
If COVID caused a business problem and technology solved it, we want to know.

Simply tell us:
What was the problem your business experienced?
What technology was your solution?
What was the outcome for your business?

In return you'll be in the running to:
Gain exposure for your business.
Help others by sharing your experience.
Please note: Entries closed 18 March 2021
Other Case Studies
This collection of case studies from both within the disability sector and other sectors will inspire you to undergo your own digital transformation and future-proof your business.
Topics
Below is a list of digital topics. Each one has been broken down to help you understand what it means, how it can help your business, and provide you with the resources and connections to experts to help you implement it in your business.